Sammy
, Hachuchan en Japón .. es el hermano menor de Anaiko que apareció y subió y tragó el Sdentrix
Historia Misteriosa jamás contada
Edit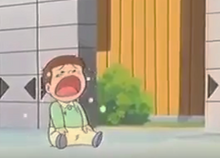 Un día Sammy se ha escapado de la casa y se tropezó y empezó a llorar, luego siguiente entra en la puerta.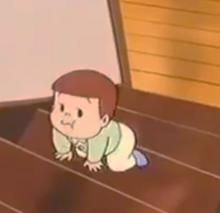 Sammy ha subido por las escaleras.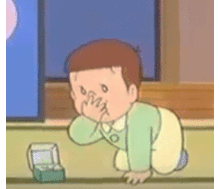 Sammy se encontró con el Sdentrix y se lo comió.
Entonces se rasga su ropa y se convierte en Tirannogostópido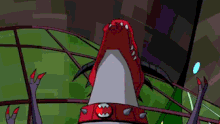 Caramano se convierte en elefante para que Sammy escupa el Sdenmtrix
Gunther hizo escupir el Sdentrix que tiene Sammy y se vuelve normal y está desnudo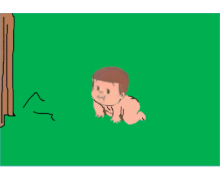 Sammy vomitó toda las cosas que había tragado.
Ad blocker interference detected!
Wikia is a free-to-use site that makes money from advertising. We have a modified experience for viewers using ad blockers

Wikia is not accessible if you've made further modifications. Remove the custom ad blocker rule(s) and the page will load as expected.