Roxie Ward
es un dispositivo utilizado por el equipo 22 para transportarse a otras dimensiones o al mundo D.R.I.M.A.X o lugares fuera de
la Tierra
, contiene una máquina del tiempo , estando cada uno de estos indexado a una Red de Teletransportación local.
De que se trata de él
Edit
este portal contiene una maquina del tiempo en una tablet con un control sirve para viajar en el tiempo , este portal sirve para viajar al Mundo D.R.I.M.A.X está hecho con materiales resistentes.
Plástico
Alambres y cortocircuitos
Componetor
Pilas
Diamante en vez de ficción como lo vez en la imagen.
Cómo Utilizar este Transportador
Edit
este transportador puede ir en el tiempo al pasado , al presente y al futuro , y sirve para ir al mundo D.R.I.M.A.X.
contiene también en crono-cicletas , crono-jetpack , crono-control.
Mundo D.R.I.M.A.X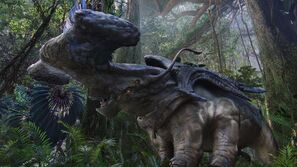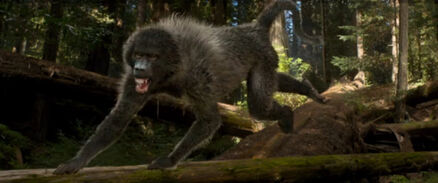 Viaje en el Tiempo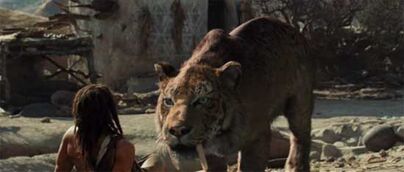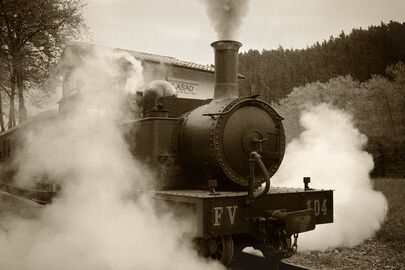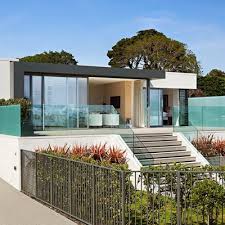 Ad blocker interference detected!
Wikia is a free-to-use site that makes money from advertising. We have a modified experience for viewers using ad blockers

Wikia is not accessible if you've made further modifications. Remove the custom ad blocker rule(s) and the page will load as expected.