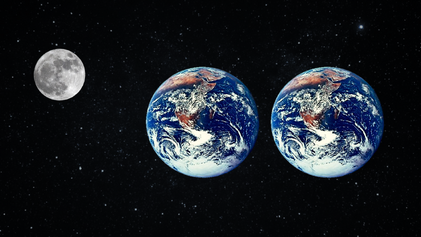 La Tierra es el planeta que vivimos donde localiza la gema nuclear en 1833 , además es el planeta hogar de los Humanos, unos extranjeros y algunos híbridos humanos / alienígenas y muchas formas de vida de los animales , que se encuentra en el sistema solar como el tercer planeta .
Inhabitantes Notables
Edit
Humanos
Híbridos humano / Extranjero
Morphorius
Neutromosapien
Denzel
ratones de laboratorio blancas interdimensionales
Ad blocker interference detected!
Wikia is a free-to-use site that makes money from advertising. We have a modified experience for viewers using ad blockers

Wikia is not accessible if you've made further modifications. Remove the custom ad blocker rule(s) and the page will load as expected.