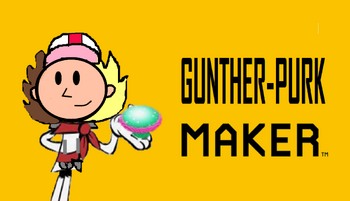 Gunther-Purk Maker es un juego y la creación del juego del sistema de vídeo de acción en primera persona de ciencia ficción desarrollado y publicado por PlayStation 3 y Nintendo para la consola de juegos Wii U, y puesto en libertad en todo el mundo en Junio ​​de 2015. Los jugadores pueden crear y reproducir sus propios dos niveles con dos criaturas como ciempiés y trufas, y compartirlos en línea . Con el tiempo , las nuevas herramientas de edición están desbloqueados , lo que permite a los jugadores descargar y niveles de juego diseñadas por otros jugadores .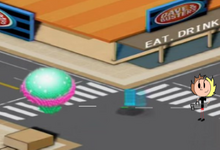 este juego puedes crear los dos niveles con dos D.R.I.M.A.X como trufas y ciempiés y jugar y debes disparar a las dos criaturas está diseñado para jugar , imaginar y crear , este es un videojuego corto de disparos y de plataforma basado en los comics de Gunther-Purk se adapta en animaciones por los gráficos del juego.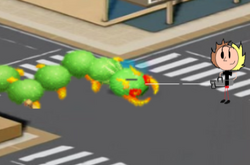 estos gráficos tiene movimientos y los disparos tiene parte de un efecto de sonido.
Ad blocker interference detected!
Wikia is a free-to-use site that makes money from advertising. We have a modified experience for viewers using ad blockers

Wikia is not accessible if you've made further modifications. Remove the custom ad blocker rule(s) and the page will load as expected.